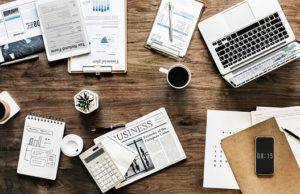 Business Start-Up & Incorporation
We provide information and advice to businesses to help prepare them with the structure for success. We can help you register your business name and if you choose to incorporate, we can set up your company provincially or federally, shareholders agreements and act as your company's registered and records office.
Business Sales & Purchases
The purchase or sale of a business can have significant risks and complications. We can help you protect your interests from unknown liabilities and also can provide assistance with:
preparing purchase & sale agreements;
lease reviews;
registrations & searches;
reviewing contracts & obligations of the business;
financing & security agreements;
determining buyer / seller considerations & liability issues;
asset leases & rental agreements; and
franchise or licensing agreements.